Kinsmen -I'll be removing my Sluyterman, Strong Oak Craft and Wehrbauern blog sometime this week - If there are any texts or images you wish to use, please copy them now before they go. The Volkisch runes blog will remain for now.
The reasons for this is first, I have less time to run these now, compared to when I started them. It's also important to get off the computer and get outside! Live outside, not online!!
I'll also be starting a few new projects which are more important at this time.
For the spear of Woden!!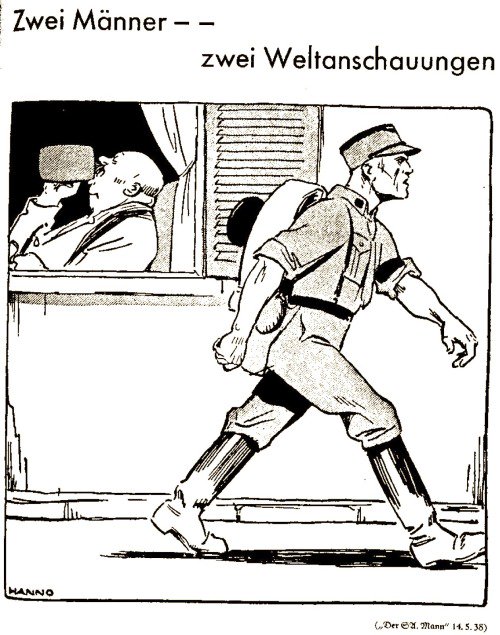 Two men - two Worldviews!